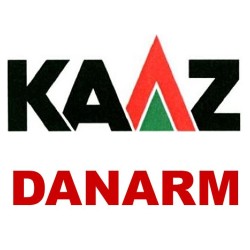 We are Danarm dealers which sell the KAAZ Mowers range. They are high quality self-propelled machines. They are all heavy-duty walk-behind mowers giving excellent performance. The rear-roller mowers give a high quality cut and the formal striped finish on your lawn. They are all powered by the Honda GXV160 5.5HP commercial engines and have a Honda blade brake clutch fitted.
We are Pellenc dealers who are able to offer the fully range of Pellenc battery products which includes Leaf blowers, hedge cutters, Pedestrian mowers, brushcutters, pole saw and pruning shears.  Pellenc is the first global manufacturer to introduce lithium-ion technology in power tools by finding a compromise between power, autonomy and weight of the tools, making them suitable tools for intensive and professional work.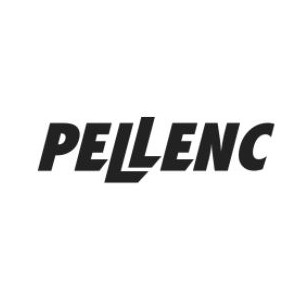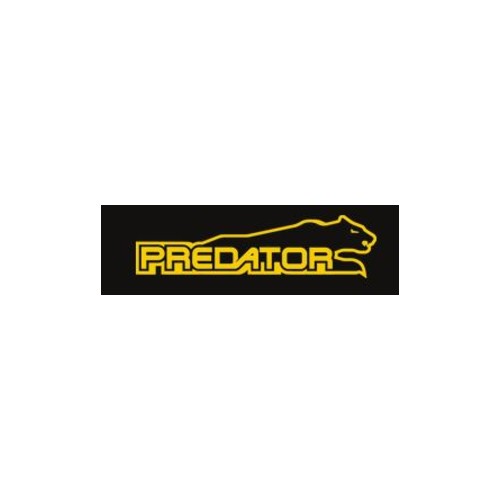 We are Dealers for Predator stump grinders and are authorised to sell and repair all models. From portable machinery to tracked, Predator supply cutting edge tree stump removal tools. Predator design compact stump grinders that efficiently remove tree stumps in tough access environments.
We are Bobcat Mower dealers and When you purchase a BOB-CAT mower, you can count on it to get the job done. With each mower they make they strive to provide the best.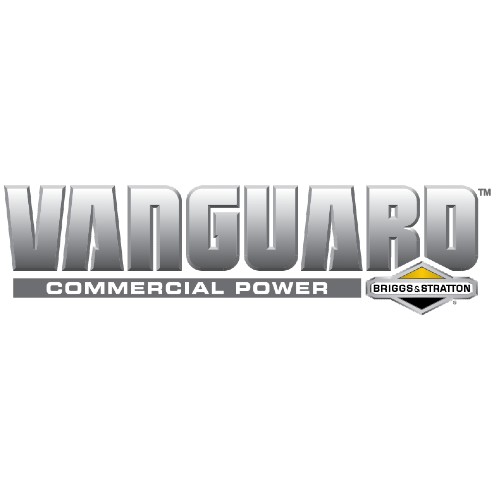 We are Vanguard engine dealers, Vanguard engine are power you can trust and part of Briggs and Stratton. The engines are now fitted to a number of machines in groundcare and arboriculture.
We are Convertible mower dealers. Convertible mower is two machines in one, ride the flat ground then flip the handlebars over and walk the banks. If you can walk the bank it will mow it.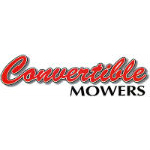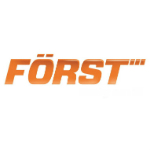 We are authorised Redwood and Forst dealers which allows us to carry out services and repairs on all Forst Chippers and complete warrenty work on behalf of Redwood globel.
We are Aspen 2 and Aspen 4 stockist and able to supply Aspen in bulk with direct delivery available on pallet quantity orders.  We are also an Aspen service centre so we use Aspen in our workshop as well. If you want to find out more go to the Aspen Fuel page, give us a call or pop into the shop where we will happily answer all of your questions.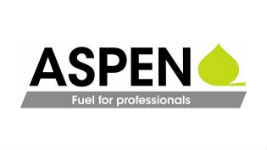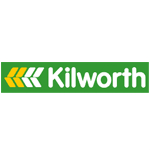 We are a main dealer for Kilworth Machinery Ltd.  Kilworth supply a complete range of tractors and machinery suitable for use in agriculture, horticulture, grounds maintenance and construction. For more information on the Kilworth range of products and to make an enquiry please contact us.
We are Briggs and Stratton Dealers and are authorised to carry out repairs on all Briggs and Stratton products.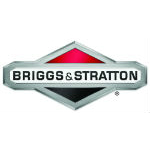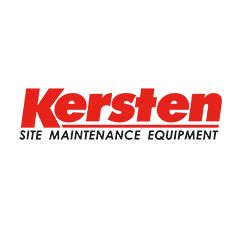 We are Kersten dealers for their range of machines and attachments. Kersten offer a range of power units and attachments that offer chemical free moss and weed removal, sweeping and maintaining hard and sports surfaces, snow management, blowing, conservation equipment, grass cutting, landscaping and spreading.
We are dealers for the Meyer Snow plough and Salt spreader ranges. Meyer Products has made a commitment to deliver the highest quality snow and ice control equipment in the industry.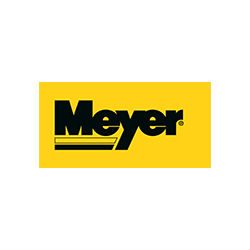 We sell, service and Repair Stihl machinery. We also supply and stock a range of genuine spare parts and accessories for Stihl machinery. You can contact us at our shop for more information about Stihl products or if you need a quote for machinery, parts or accessories.
We stock and use in our workshop a range of Morris Lubricants productsincluding chainsaw oil, engine oils, hydraulic oils, covering both 2 stroke and 4 stroke oils as well as gear and transmission oil, grease cartridges, anti freeze and ankor wax.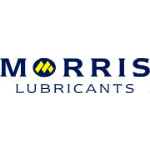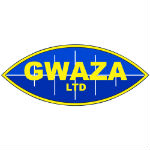 We stock a range of Gwaza products which cover some trailer parts, LED lights, handtools and workshop consumable products if you require a specific item then will are able to supply you with any of Gwaza products.
We are Oregon dealers and in our shop you will find a range of chainsaw chains, bars, files, strimmer cord and other parts and accessories that are made by Oregon and if we dont have stock of a part or accessory you require we will order you one. We can also supply Oregon battery machines and accessories